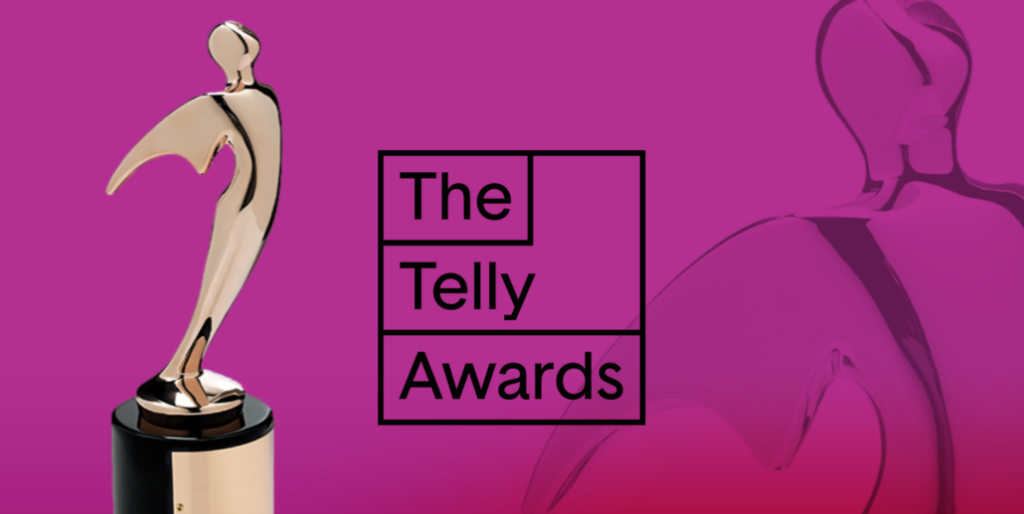 Rab's Country Lanes announced today that its Live from Rab's Web Series has been named a Bronze Winner in the Category of Best Series – Web Series: Non-Scripted in the 43rd Annual Telly Awards. The Telly Awards honors excellence in video and television across all screens and is judged by leaders from video platforms, television, streaming networks, production companies and including Adobe, Netflix, Dow Jones, Duplass Brothers Productions, Complex Networks, Jennifer Garner, A&E Networks, Hearst Media, Nickelodeon, ESPN Films, RYOT, Partizan and Vimeo.
Watch Live from Rab's: https://www.facebook.com/watch/bowlatrabs/259412255094783/
Live from Rab's, launched in March of 2020 as a daily live web series hosted by Nazareth Laursen and Frank Wilkinson of Rab's Country Lanes where they talk bowling, community, sports, entertainment, and so much more with special guests from around the Globe. Through 150+ episodes, hundreds of guests, over a million views, and 2 years later, the series continues today through the airing of special events and the original format talk show. The web series airs live on Facebook and YouTube and may also be found on Apple Podcasts and Spotify.
"Now, more than ever, it is necessary to celebrate video work that reflects the top tier of our industry, such as Live from Rab's," says Telly Awards Executive Director Sabrina Dridje. "This year's submissions reflect an industry that has returned to the important work of storytelling, one that has returned with a new perspective that values innovation, agility, equity, and tenacious creativity."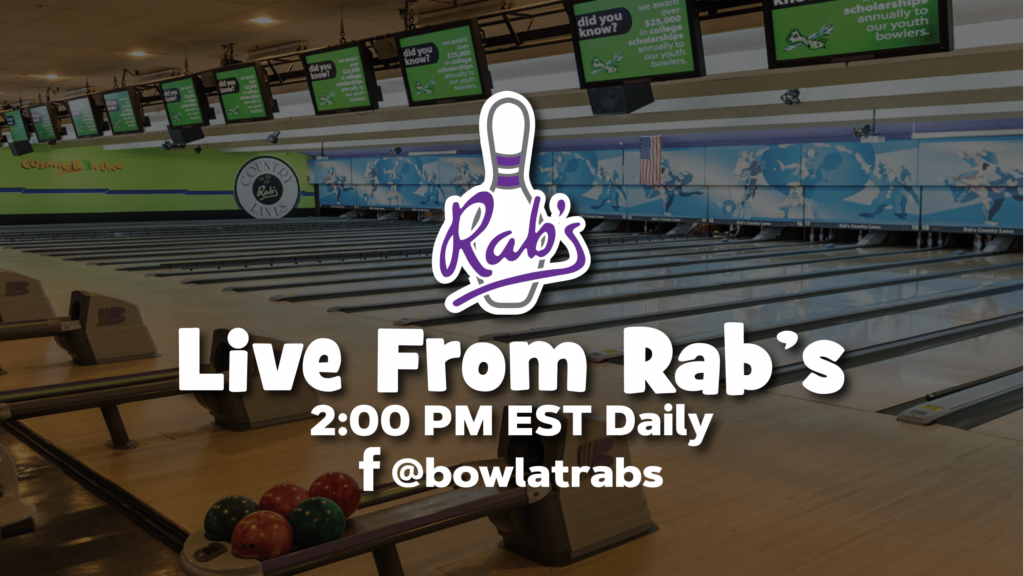 "Live from Rab's was created as a way for us to stay connected with our community during what would become one of the most challenging periods of time for all of us," says Frank Wilkinson, Proprietor of Rab's Country Lanes, and co-creator/host of Live from Rab's. "What we [Nazareth and I] thought would only continue for a couple of weeks, turned into a permanent fixture for Rab's and our online presence. To be recognized with a prestigious Telly Award for something we have fun doing is truly the icing on the cake."
Today's winners announcement caps a year-long celebration of creators producing work with a new POV and a refreshed creativity, reflecting an ever-changing landscape emerging from the difficulties and opportunities from the last few years.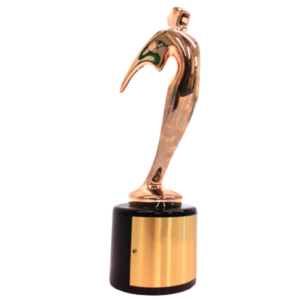 In function of this, a series of new categories were introduced to reflect and celebrate ways in which video has continued to be used as a critical tool for communication, notably within and across a new culture of working. These new categories, including Workplace Culture, Recruitment and Education & Training, celebrate the companies using video at a time when the culture of a company has never been so critical to attract and retain talent.
"Whether it's new ways of remote working, placing purpose at the center of a businesses key values or providing Employee Resource Groups for communities to gather and support each internally, says Dridje, "this year's incredible group of winners perfectly exemplifies the many artful and unique ways video is being used to tackle these timely topics. By introducing our new categories, we're continuing to deliver on our mission of constantly evolving with the changing industry and the world."
Last year, The Telly Awards attracted more than 12,000 entries from top video content producers including Netflix, Jennifer Garner, HBO Latin America, Microsoft, RadicalMedia, Condé Nast, Adobe, Nickelodeon, and Partizan.
The full list of the 43rd Annual Telly Awards winners can be found at www.tellyawards.com/winners.