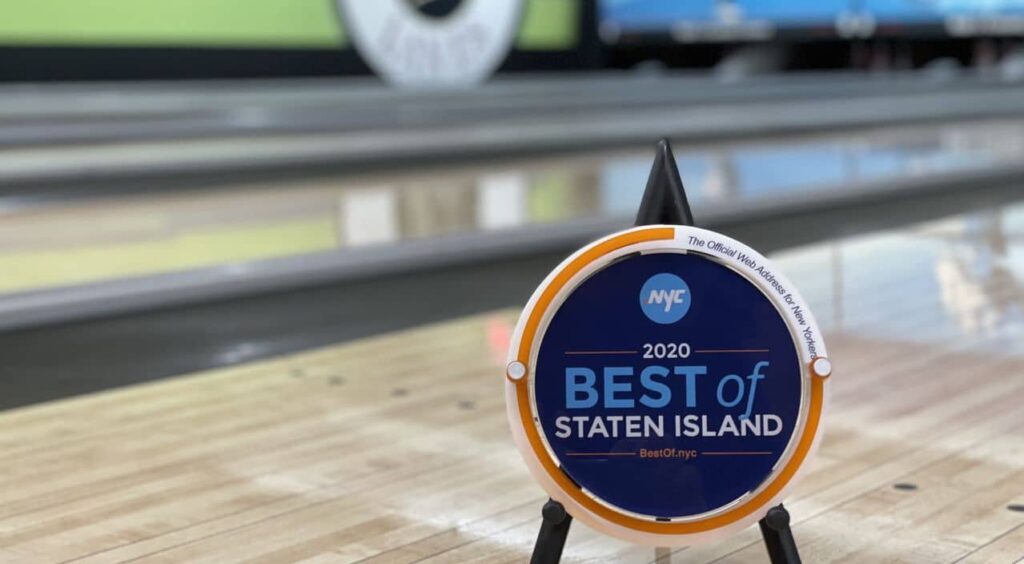 By Dr. Gracelyn Santos | gsantos@siadvance.com
Staten Island Advance | Click here for the full story on SILive.com
STATEN ISLAND, N.Y. — Congrats are in order for Rab's Country Lanes, Dongan Hills.
The .NYC registry team, which is managed by Neustar, held its Best of Boroughs 2020 Virtual Awards Celebration to honor five organizations that use .NYC domain name in each borough of New York City. Among the five winners representing each borough, Rab's Country Lanes was named Best of Staten Island.
Each of the five winners received a cash prize of $5,000. Over 50,000 votes were cast to select the winning groups. Rounding out the other 2020 Winners: Catchy Pest Control (Bronx), Field Form (Brooklyn), Chinatown Soup (Manhattan) and SchizophrenicNYC (Queens).