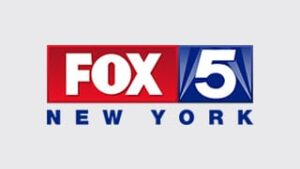 By Richard Giacovas | FOX 5 NY
The coronavirus pandemic is bringing out the creativity for small business owners trying to stay afloat.
On Staten Island, at least two business, including a popular bowling alley, have launched their own livestreamed talk shows.
"It was something we had on the back burner," says Nazareth Laursen, the manager of Rab's Country Lanes. "When this happened, we were like wow this might be the time."
Every afternoon, Laursen and proprietor Frank Wilkinson live stream what they call "a show about nothing" from inside the shuttered bowling alley.