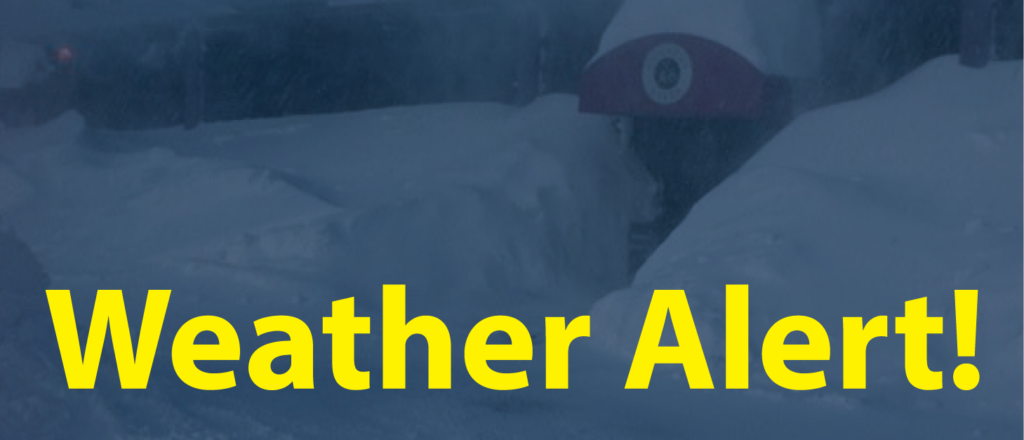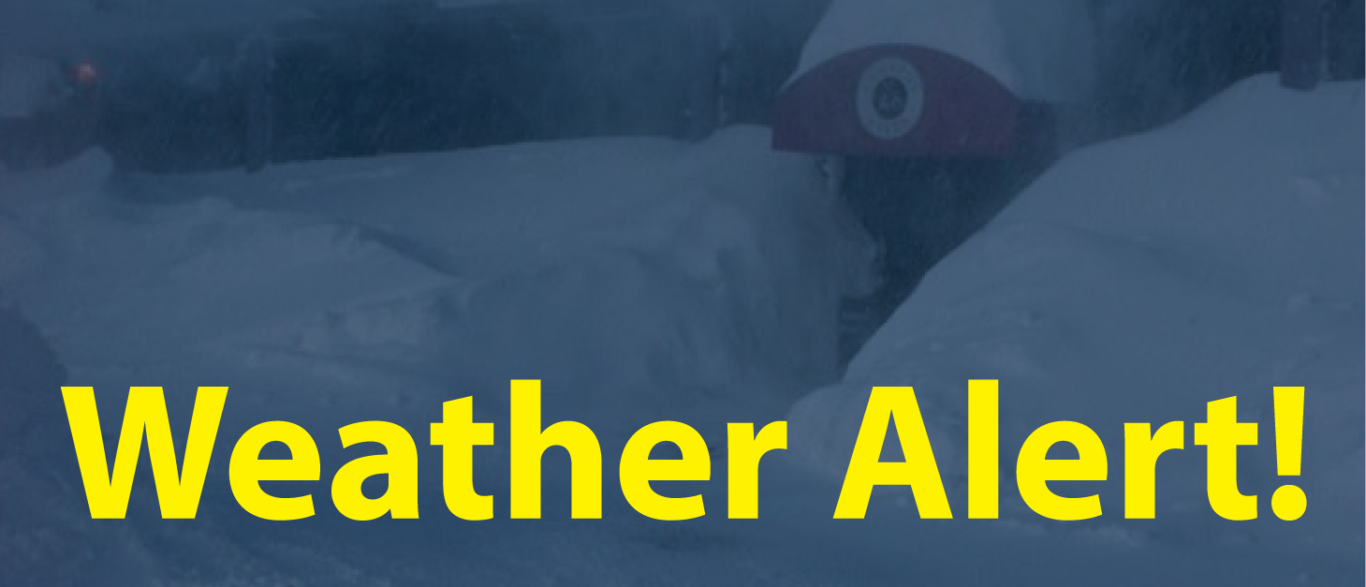 Due to the Winter Storm, on Wednesday March 21, we will be closed. We will re-open on Thursday 3/22 at 9:00am.
The following leagues/programs are cancelled as of 12:00pm, 3/22:
Early Birds
Wednesday AM Ladies Fun
MisMates
All Pro Electric Men
Rab's Scratch Draft Classic
Cancellations for Thursday March 22:
Follow us on twitter and facebook for the most current updates and changes to our schedule/hours of operation, @bowlatrabs.com.