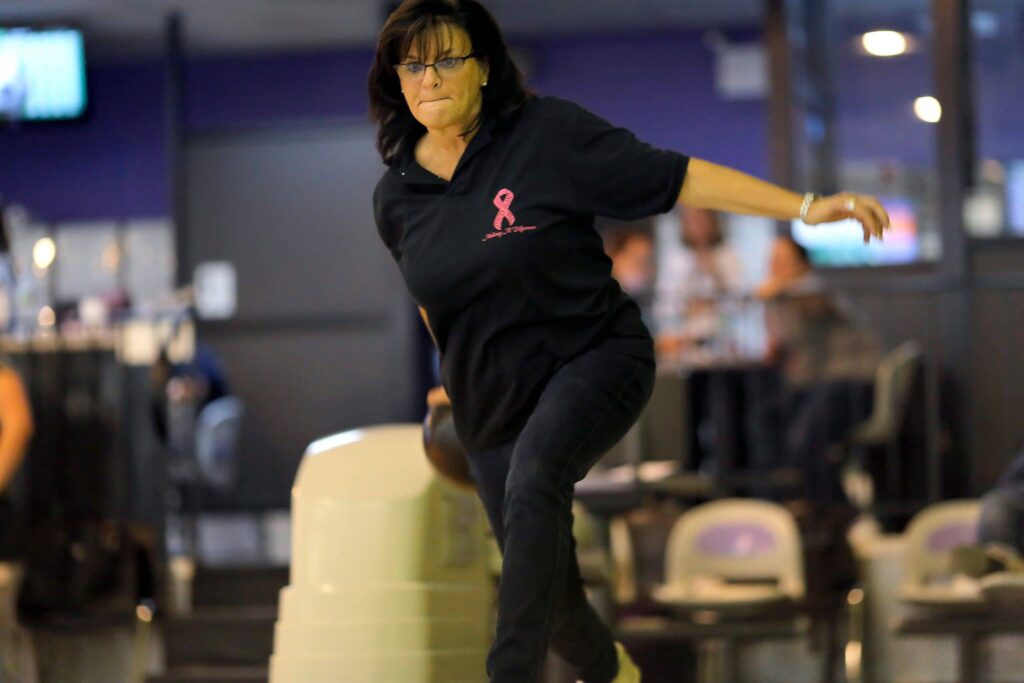 With kids out of school, people taking vacations, and warm weather, summer is a season to slow down and enjoy the simple things in life. If you're looking for social activities in Staten Island, consider joining one of our summer youth programs.
There's something for everyone.
Whether your kids love competitive, casual bowling, or something in between, we have programs to fit the bill! From the Have-a-Ball Club that awards kids with their own bowling ball to Bowling 101 classes for kids 7 and younger, we're here to share our love of the game with your youngsters. We also encourage family bowling outings for parents to introduce their kids to bowling in a fun and friendly atmosphere.
Play with friends or make new ones
Spending time with friends is one of the most important parts of a fulfilling life. In fact, there's even evidence that making time to socialize is good for your health! Whether you sign up siblings or a single child, joining a youth program ensures that your kids will learn new skills and strike up some new friendships.
Beat the heat and have fun indoors
On those hot summer days where you can't imagine leaving the air conditioning, bowling is a great way to get out of the house and add some activity to your schedule. At Rab's, you can enjoy bowling in a comfortable atmosphere rain or shine, hot or cold.
Are you ready to sign up? Fill out our online form or check out our summer bowling youth programs to get started! For questions or more information, contact Nazareth Laursen at (718) 979-1600.