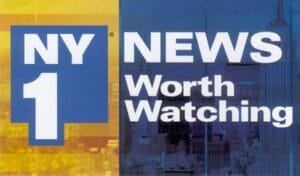 It may seem more like something you do on date night, but bowling can be great exercise. Hundreds of kids flock every week to a bowling alley on Staten Island for a fun workout. NY1's Roger Clark paid a visit for this Fit Kids February Report.

Nothing like the sound of those pins getting knocked down. Just ask Sarah Tolnes, who bowls Saturday mornings at Rab's Country Lanes on Staten Island.

"I really like to get a lot of strikes but that doesn't happen often," says bowler Sarah Tolnes.