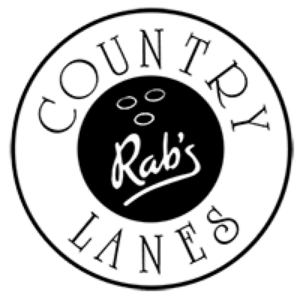 You might already know about the fun times you can have with us at Rab's Country Lanes, but did you know that we can also bring the thrill of bowling to you? At Rab's, we love our Staten Island community! That's why we team up with local schools to provide free on-site bowling programs for kids throughout the area. Our in-school bowling program is perfect for school carnival days, end-of-the-year parties and even as a new addition to your school's physical education class.
How the In-School Bowling Program Works
We partner with local schools around Staten Island to provide a fun, interactive experience for young students who want to learn what bowling is all about! The program includes full bowling carpet kits with balls, pins and a curriculum so you can teach students how to bowl as part of a gym class or during a special one-day event.
Bowling is a great way for young kids to learn, too. It can help children develop hand-eye coordination, math skills, and more. Our in-school bowling program is the perfect way to increase physical activity, learn important, transferable skills and have fun all at the same time!
Previous Partnering Schools Love It
"Thank you to Rab's for providing us with all the equipment needed for our in school bowling event. Our Pre-K for All classes had a ball!" -Donna from St. Ann School
Let's Get Started!
We would love to tell you more about this awesome program. Contact us today at 718-979-1600 to find out more about how to get started.