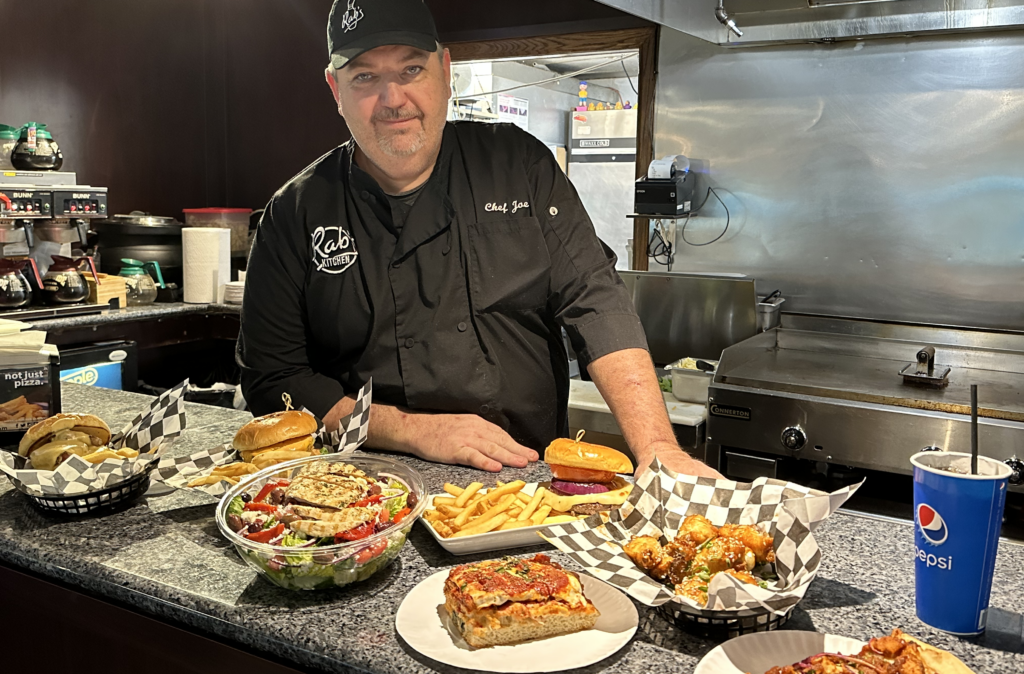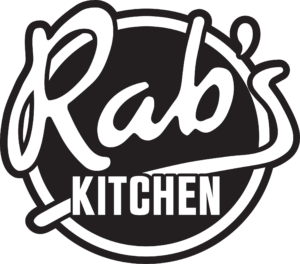 This past year, Rab's Kitchen was born to introduce fresh, quality, delicious food to enhance the overall guest experience, at your favorite place to bowl, whether it's to bowl and have fun with friends and family or just stop in for a bite to eat.
We are excited to introduce Chef Joe Labita as the Head Chef and Director of Food Operations at Rab's Country Lanes.  With over three decades of culinary experience and a passion for quality ingredients and creative flavor combinations, Chef Joe has taken our food offerings to the next level.
In this series of "Meet our Team," let's meet Chef Joe…  Here, we ask Chef Joe a series of questions to get to know him better and learn more about his cooking philosophy, favorite chefs, and more.  Join us as we welcome Chef to the Rab's Family and look forward to the exciting culinary creations he will bring to our menu.
When asked about what inspired him to become a chef, Chef Joe recounted starting to work in the kitchen at 14 years old, washing dishes and watching cooks and chefs work.  He was fascinated by customers coming into the kitchen and complimenting the chef on the food.  He wanted to be that chef.
How do you describe your overall cooking philosophy?
Quality ingredients, not a ton of items in a recipe.  Feature an item, then highlight with flavors.
Name thee three kitchen tools you can't do without?
Chef's Knife, Thermocouple, and Robot Coupe (blender).