Halloween is over, and Thanksgiving is around the corner. You know what that means–it's time to start booking holiday parties! Whether you're planning a family gathering or a corporate party, Rab's Country Lanes is the place to do it!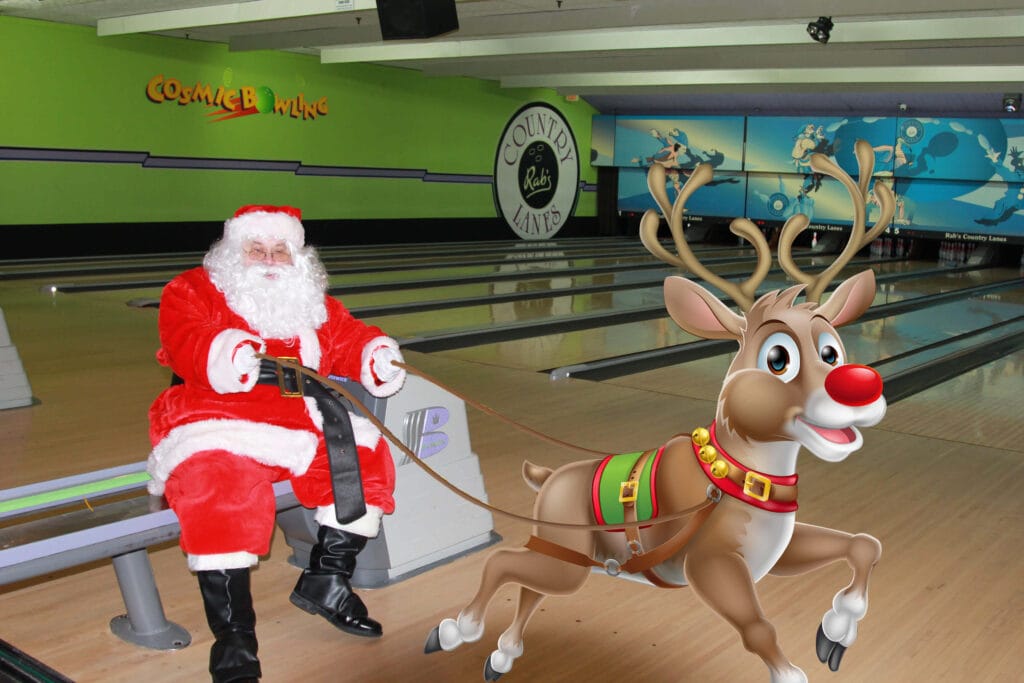 Reward your employees and staff with a corporate holiday party at the bowling alley. Escape from your standard surroundings at the office and join us at Rab's where everyone surely will have more fun. The built-in activities at Rab's mean nobody will feel pressured to engage in silly small talk or gossip–there's always something better to talk about when you're bowling.   
Nothing says holiday cheer like getting together with your family. Bowling is great for all ages, from kids to grandparents. And don't forget about fall and winter birthdays! With all the chaos it can be easy for November and December babies to feel overlooked. A party at Rab's means they will always be the center of attention. We were voted Best of Staten Island for kid's birthday parties in 2014 and 2016–let us show you why!
No matter your reason to celebrate, booking your party at Rab's Country Lanes means we do all the work and you reap all the rewards. We take care of food, bowling, entertainment, setting up, and cleaning up at the end. We even have a full-service bar for guests who are of age.  
Don't delay–spaces fill up quickly this time of year. Give us a call and let's start planning your holiday party at Rab's Country Lanes!