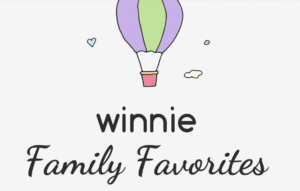 The parents have spoken — and WOW have they spoken!
We've counted votes in over 2,000 US cities for the best restaurants, schools, playgrounds and more, in order to bring you the ultimate coast-to-coast guide to the most family-friendly places in the country.
Rab's Country Lanes has received the 2018 "It's My Party" Family Favorite Award for Best Birthday Party Venue on Staten Island!