We're excited you've made it this far… So it looks like you're not a "Draft Dodger!"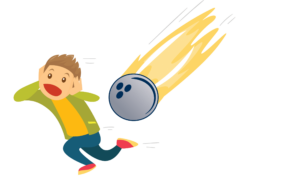 Rab's Scratch Draft Classic moves to
Monday Evenings at 8:30 PM
for the 2018-19 Bowling Season
and we're looking forward
to our Best Season Ever!
Secure your spot in the Draft by Registering and paying your entry fee below.
Registration is open to the first 72 bowlers,
so don't get shut out!
Returning Bowlers will receive first priority!
Draft & First Night of Bowling: Monday September 10, 2018 at 7:30 PM!