We're excited you've made it this far… So it looks like you're not a "Draft Dodger!"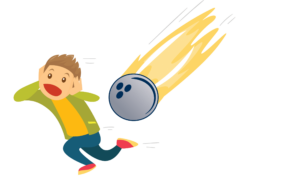 Rab's Scratch Draft Classic will bowl
Monday Evenings at 9:30 PM*
and we're looking forward
to another awesome season!
Secure your spot in the 2020-21 Draft by Registering and paying your entry fee below.
Registration is open to the first 72 bowlers,
so don't get shut out!
Returning Bowlers will receive first priority!
Draft & First Night of Bowling: Monday September 14th
Captains ONLY: 8:00 PM Draft