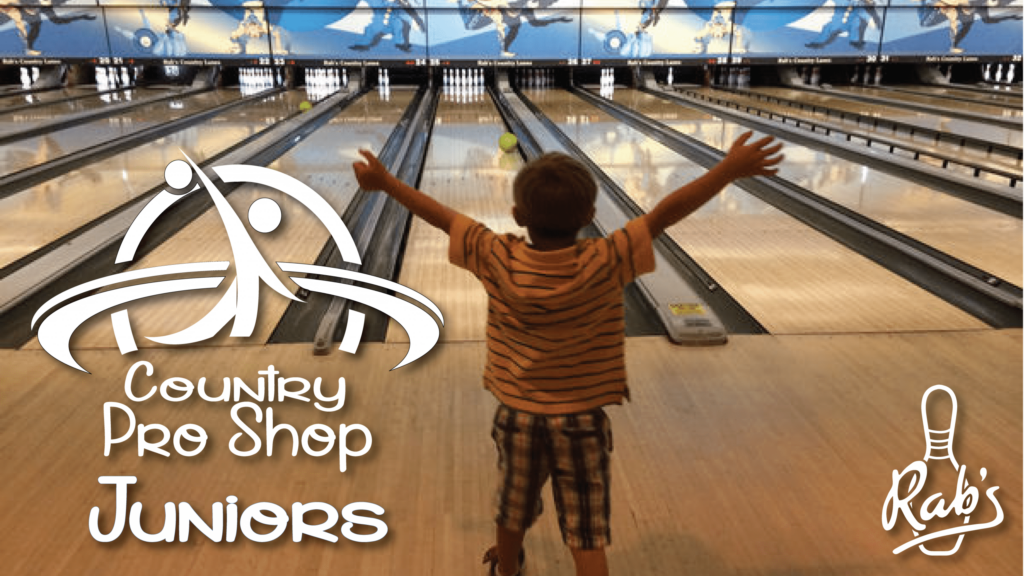 Another great bowling season is starting and we're excited to see your young athlete on the lanes with us!
Program details:
Bowling will take place every Friday Afternoon, 3:50 PM at Rab's Country Lanes.
The season starts September 14 and runs for a total of 28 weeks.
4 Divisions based on age/ability: Beginners (bumpers available), Learners, Intermediates, & High School
All student athletes will receive a Jersey and Recognition.
Registration Fee: $45 includes all of the above, plus use of bowling shoes and bowling balls during weekly play.  *Online Registration Preferred
Weekly Fee: Beginners: $11.00, Learners: $13.00, Intermediates & High School: $16.00
Beginners & Learners bowl 2 games each week.  Intermediates & High School bowl 3 games each week.
Your registration fee also includes paid entry into the following tournaments (for all divisions except Beginners):
Staten Island USBC Youth Team, Doubles & Singles Championships (3 events)
Pepsi Youth Championships
NYS Youth Scholarship Tournament
Fun & Competition Weeks:
Halloween Costume Contest
Honor our Veterans Week
No-Tap Tournament Week
Crazy Hat / Pajama Week
Picture Day – Team & Individual Professional Pictures
King & Queen of the Hill Tournament
Click here for Printable Registration Form & Program Information