USA Bowling Northeast Regional Tournament
December 9, 2017

-

December 10, 2017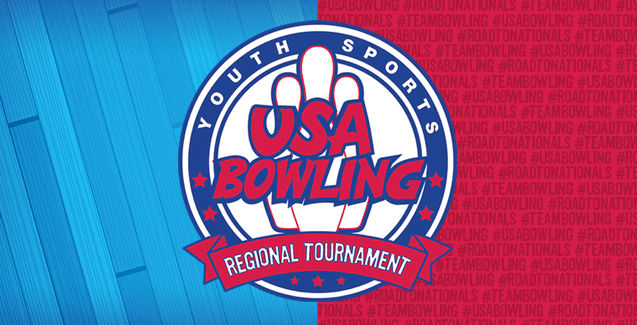 USA Bowling will have 16 regional events to determine teams that will compete in the USA Bowling National Championships to be held in Dallas in the summer of 2018. The cost for teams to compete in the event is $110 and all participants will receive an event gift; trophies will be awarded to the top teams.
For USA Bowling regional events, rosters can have up to six bowlers, though only four will compete at a time. Each member of the team must be USBC certified to participate. There will be two divisions at each USA Bowling Regional – Under 12 (born Aug. 1, 2005 or later) and Under 15 (born between Aug. 1, 2002 to July 31, 2005).
What happens during the two-day event?
Day 1: Eight round-robin Baker match games. All teams will return on Day 2 and will be seeded into tiered brackets based on match-play record.
Day 2: Double-elimination match-play brackets. Each match will be decided by best two-out-of-three games Baker format. Teams will continue bowling until they have lost two matches, thus being eliminated from the tournament. Each bracket will have a winning team. The team that wins the Tier 1 bracket in each division will be crowned tournament champion.
For one day events we combine the round-robin Baker match games and double elimination match-play all in one day.
NORTHEAST REGIONAL TOURNAMENT
December 9 & 10, 2017
Qualifying – Saturday: 12:00pm
Matchplay – Sunday: 10:00am
Related Events